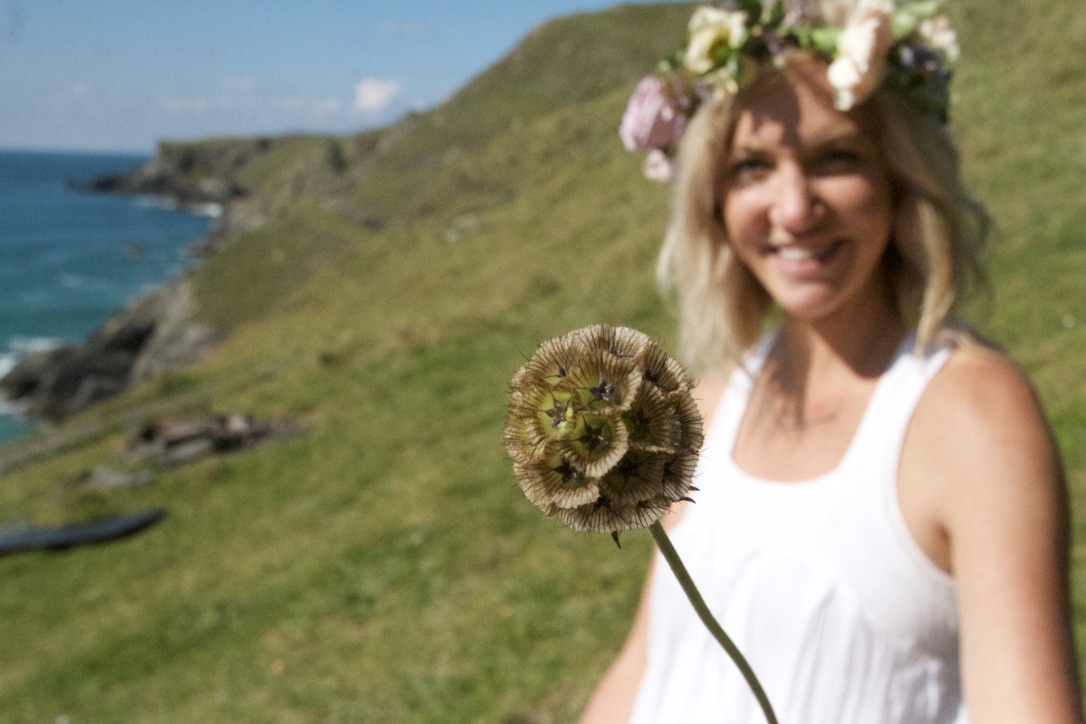 Melonmade Crowns and Headdresses were born from my infatuation with the festival zeitgeist, the nomads, the hedonists and those who realise the fun, the power and the mystique a striking piece of headwear can provide.
Handcrafted using colour, texture and sparkles adds an essential sense of style and prowess to any outfit.
Each piece is given a unique name and identity inspired by the art work of my muse, Charmaine Olivia, a San Francisco-based artist who paints beautiful Botticelli-esque females with messy whimsical hair and elegance. This has influenced how I present my work curating photo shoots with my beautiful friends who so kindly model my creations.
Whether you're a bohemian bride drawn to florals and white feathers looking for a free-spirited, alternative to the traditional veil or destined to roll in the glittery grass dancing yourself silly on a festival escapade, there is a Melonmade accessory destined to join you. Shop online or message me for custom orders and let's design your own bespoke Melonmade headdress, garland or fascinator.